Access your medical imaging and records via PocketHealth – Learn more

Welcome to
Port Perry Imaging.
Our multi-specialty clinic offers a variety of Diagnostic Imaging services to provide high-quality, patient-centered health care in our growing community and surrounding areas.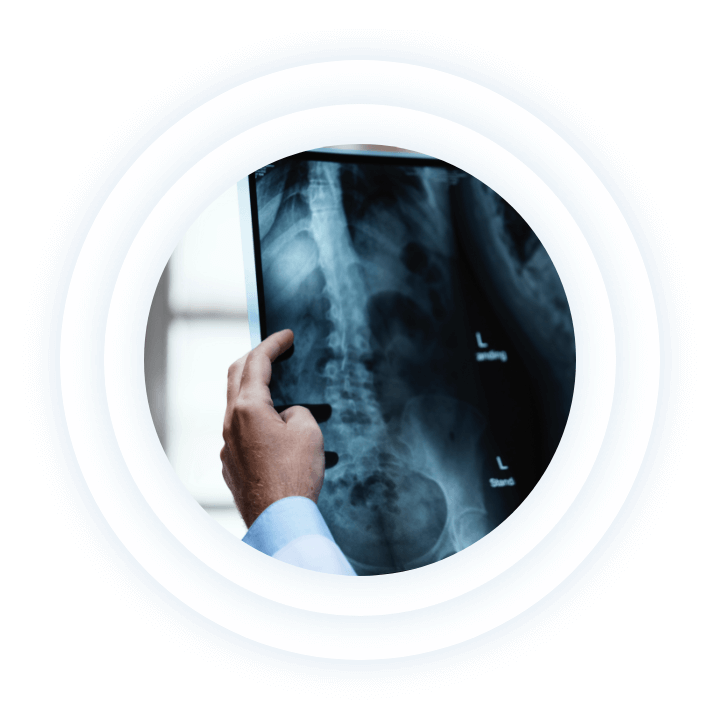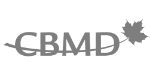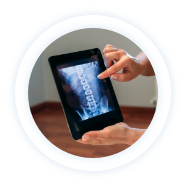 Bone Mineral Density Scans
Bone mineral density tests are one of the pillars in the diagnosis and management of osteoporosis.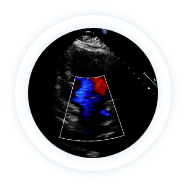 Echocardiography
Echocardiography is a safe, quick and painless ultrasound examination of the heart.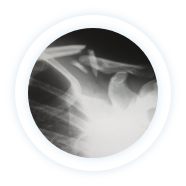 X-Ray
Our Port Perry X-Ray clinic has short wait times and we do offer same day service.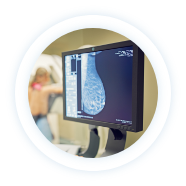 Mammography
A mammogram is a low dose x-ray that can detect abnormalities in the breast.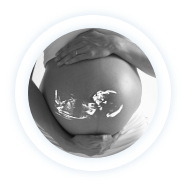 Ultrasound Services
Ultrasound is safe and painless, there is no radiation exposure to the patient.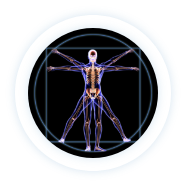 Nuclear Medicine
Nuclear Medicine studies document organ structure AND function.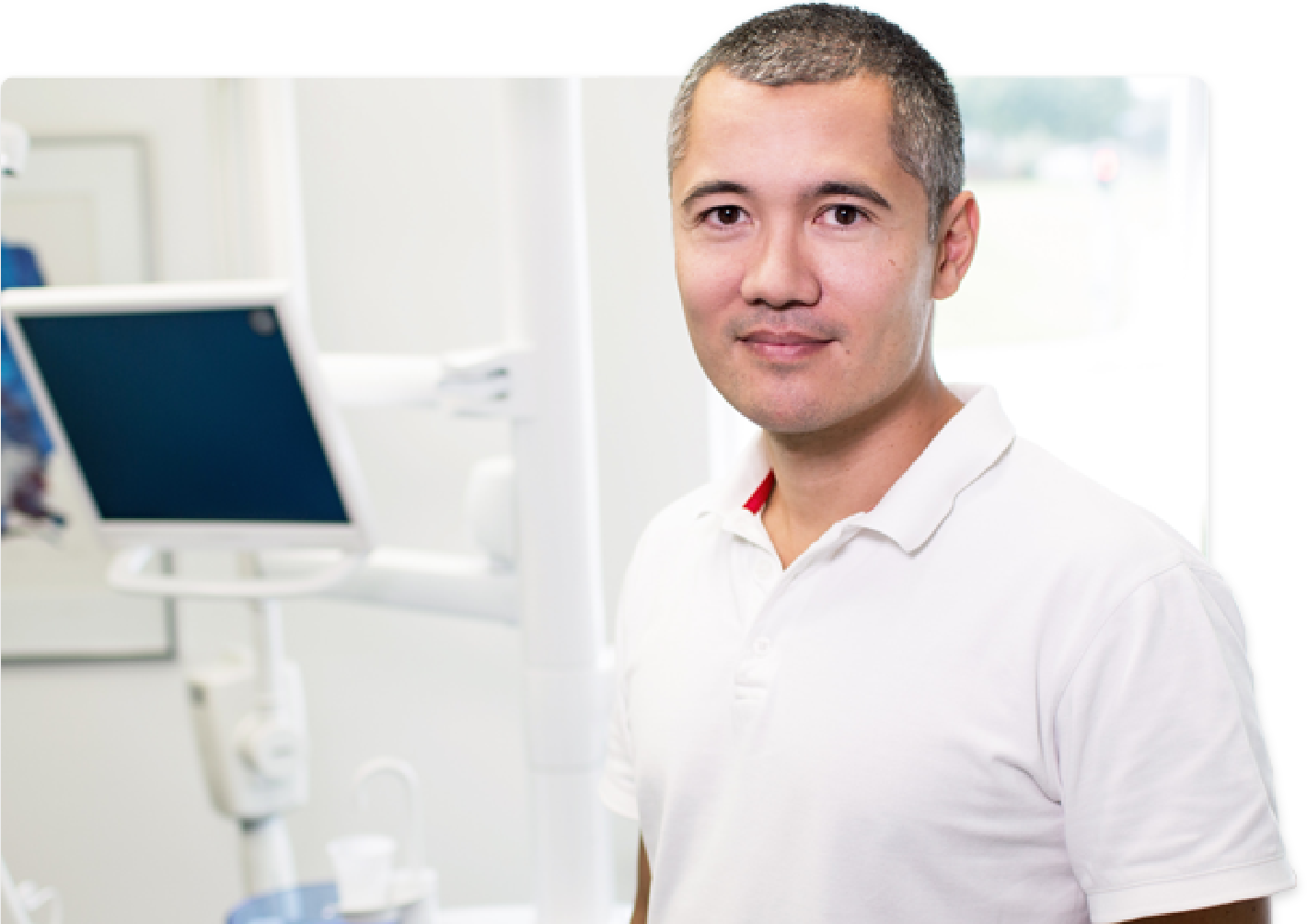 The best care starts with the best people
The Port Perry Imaging team is always looking for qualified people to join us in our mission to provide the highest quality patient experience.